SilverMile Capital is an advisory-focused Investment Bank that partners new-age, hyper-growth companies to provide mission critical advice and expertise on cross border capital raising and M&A. 
We follow a multi-stage approach, advising companies across the life-cycle from Series A to Pre-IPO/Exit. We specialize in fintech, software, health-care, consumer, and technology. The firm leverages proprietary network and data to identify companies that provide or are on a clear path to delivering highly innovative, category leading/defining solutions in partnership with great management teams. SilverMile brings purpose-built value-add capabilities that match the unique requirements of each of its companies.
The start-up ecosystem is brimming with cross-border opportunities. Large scale, industry defining outcomes rely on having ready access to the full resources of a global specialist, experienced and dedicated transaction advisory team.
Our Transaction Advisory team supports tech start-ups through every stage of the transaction life cycle. With a mission to make cross-border transactions seamless and category defining, we work with the best start-up teams across jurisdictions and coverage groups, leveraging the power of global private markets to scale-up as leading companies of tomorrow. The bell-wethers of markets, and not just another unicorn.
Our deep capabilities around shaping the best GTM pitch and positioning, navigating deal room discussions with decision makers at top tier institutional capital pools, optimising overall round contours, and ensuring smooth on-boarding of marquee investors on the cap-table — all steps in managing the fund raise process through till closure, ensure that our clients continue to focus on what they do best and get the outcomes they deserve.
We become part of our clients' team – fully supporting with funding and corporate finance advisory, throughout as the business evolves and progresses through different stages of the journey. We ensure that clients are always investment ready and strategically talking to investors globally. Investors that accelerate company's scale-up path and amplify the mission statement. When our clients actually raise capital, it is absolutely seamless for the business. 
What's the unique value-add every start-up has realised working with us –
Engage with investors that can invest bigger amounts, double down on subsequent rounds, have longer time horizons, be flexible on valuation and other terms and bring valuable domain insights and network.
For us, deal-making goes way beyond just capital movement. We ensure realization of significant synergies whether its with the portfolio or the people along with alignment of values.
Startup fund-raise that's targeted, systematic, hands on and with an all-in approach. Laser focused on Maximising value, minimising risk & optimising outcomes.
See fund-raise not as a milestone but as an instrument to accelerate path to larger milestones. As new age bankers to new age companies, we use proprietary models and analytics tools, to understand and evaluate ingredients for startup success. Series A through to IPO/strategic exit.
Our mission is to increase the contribution of start-ups to aggregate GDP of the world.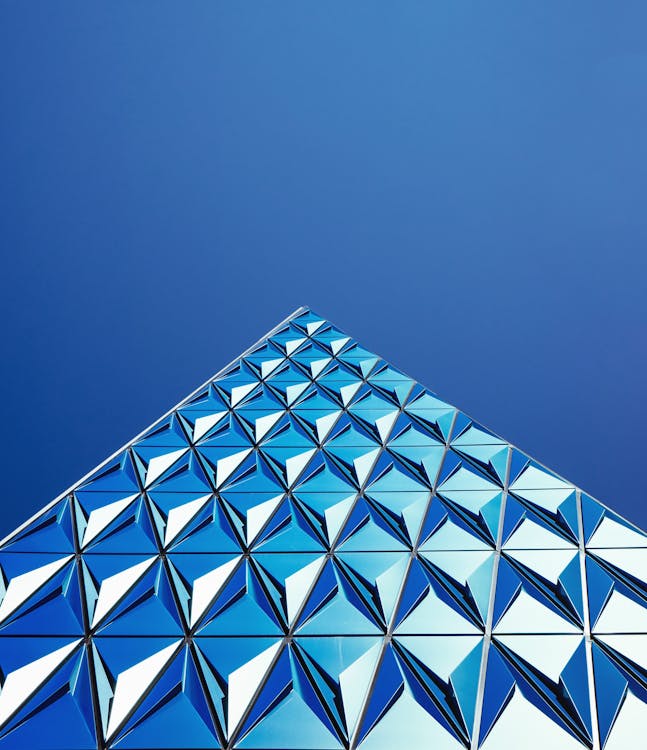 The SilverMile Edge
In an increasingly complex, dynamic and ever-evolving business environment, quality is of paramount importance. We, at SilverMile, stand tall in our promise to deliver the most effective solutions to our clients, that produce tangible results and are value accretive. Our ability to understand, communicate and synthesize complex problems into pragmatic solutions allows us to add significant value to all our clients thereby having a profound impact on the way the world does business. We set ambitious goals and achieve them, never losing sight of our impact on all stakeholders. We take pride in the success we create for our clients and it keeps us motivated to aim higher and to expand our horizons. We believe in perseverance and constant self- improvement because there are always miles ahead to conquer.
If start-up success is a journey, we conquered the distance.