SilverMile Capital is an advisory focused Investment Bank that delivers mission-critical advice and execution expertise on cross-border private market transactions.
The firm serves a substantial and diversified client base that includes corporations, financial sponsors, institutional investors and alternative investment managers across multiple geographies.
SilverMile Capital brings purpose built capabilities across dedicated industry coverage groups that are fundamental to achieving superlative outcomes for clients and outsized impact for stakeholders on every transaction.
Few of our differentiated capabilities that drive superior results  – 
1. The all-in entrepreneurial approach
We go the extra mile / cover the hard yards to get the deal across the line, seamlessly.
2. Strong relationships with top-tier global investors
We work with investors that have the ability to invest larger amounts for longer periods, double down on subsequent rounds, move fast in the process, demonstrate flexibility on valuation and other terms, provide hands-on support for global expansion.
3. Next-generation of investment banking
Leveraging extensive data analysis and proprietary networks to deliver unmatched outcomes on cross-border deals. 
4. The pursuit of audacious goals with uncommon commitment and integrity
Work with founders to build tomorrow's industry bellwether, and not just another unicorn.
5. Very well connected global team of seasoned professionals with domain expertise
Senior level experience, credibility and dedication on the table for each client.
6. Strong conviction about how industries will transform
Cultivating relationships and sectoral expertise to unlock unique opportunities for clients.
Additionally, we believe that our access to decision makers at institutional capital pools across all major markets is unmatched and allows our clients to partner with the best financial and strategic investors/sponsors at every inflection point.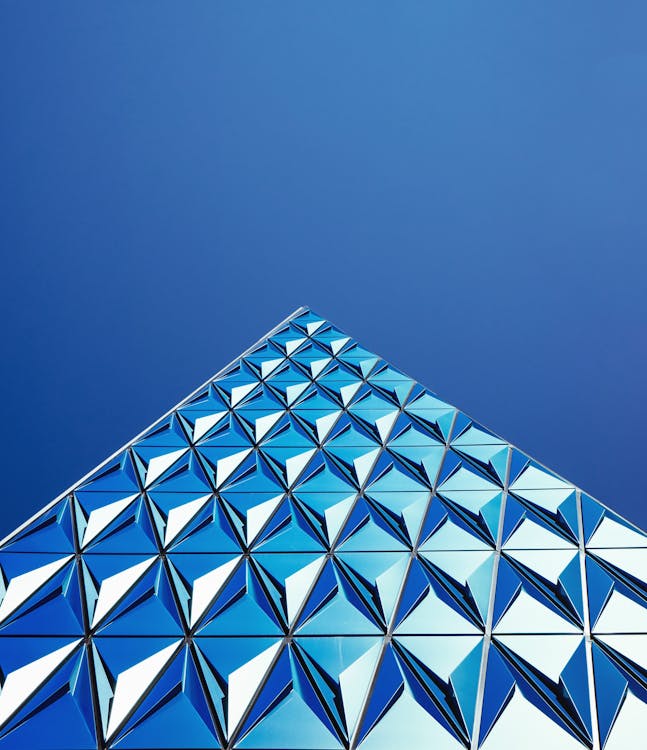 Private capital markets are brimming with cross-border opportunities. 
Category defining companies rely on having ready access to the full resources of a global specialist, experienced and dedicated transaction advisory team.
SilverMile Capital works across markets and coverage groups, leveraging the power of global private markets to help clients become the future market bellwether, and not just another unicorn.
Our deep capabilities around shaping the optimal deal positioning, navigating discussions with decision makers at top tier institutional capital pools, negotiating the best possible round contours, and ensuring smooth on-boarding of marquee investors on the cap-table — all steps in managing the fund raise process through till closure, ensure that our clients continue to focus on what they do best and get the  outcomes they deserve.
We become an integral part of our clients' team – fully supporting with funding and corporate finance advisory, throughout as the business evolves and progresses through different stages of the journey.
We ensure that clients are always investment ready and strategically meeting with investors globally. Investors that accelerate the company's scale-up path and amplify the mission statement.
When our clients actually raise capital, it is absolutely seamless for the business.