SilverMile Capital is a premier, advisory-focused investment bank that delivers high impact strategic advice and execution expertise on cross-border private market transactions.
With a strong track record in capital markets and M&A advisory, we serve a substantial and diversified client base across multiples geographies that includes emerging growth and middle market companies, institutional investors and family offices.
Our highly experienced, collaborative cross-border teams have built unparalleled domain expertise, intellectual rigor and exceptional deal execution skills to advice many of the world's most consequential private companies and affect some of the most transformative transactions in the technology and consumer sectors.
Our ability to provide innovative, unconflicted advice throughout a company's lifecycle and leverage extensive network to accelerate value creation at every inflection point makes us an invaluable long-term partner to our clients.
The steadfast commitment combined with our industry expertise enables us to serve as trusted advisors to business owners, management teams, boards of directors and investors on matters of strategic significance.
We operate with integrity and transparency and our platform makes deals happen based on a powerful combination of: extensive transaction experience, deep understanding of sectors we cover, commitment to long-term relationships and customization achieved on an integrated team basis to deliver superlative outcomes for our clients.
Few of our differentiated capabilities that drive superior results –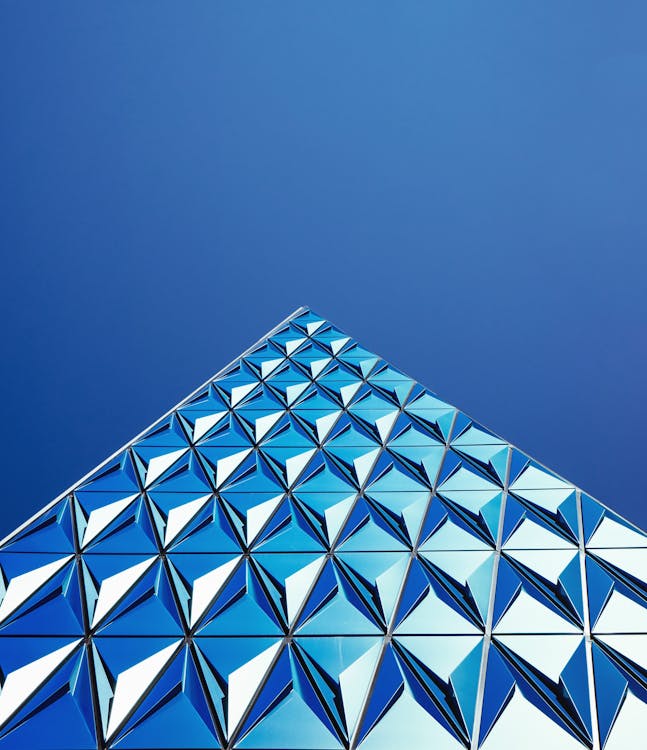 1. The all-in entrepreneurial approach
We cover the hard yards to get transaction across the line, seamlessly
2. Strong relationships with top-tier financial sponsors
We work with groups that deploy higher amounts, double down on subsequent rounds, move fast in the process, demonstrate flexibility and provide hands-on support for global expansion.
3. Next-generation of investment banking
Leverage extensive data analysis and proprietary models to deliver unmatched outcomes.
4. The pursuit of audacious goals with uncommon commitment and integrity
Orchestrating cross-border deals is challenging. We've built an institution by doing hard things in the right way. 
5. Very well connected global team of seasoned professionals
Senior level experience, credibility and dedication for each client.
Additionally, we believe that our level of access to decision makers at institutional capital pools across all major markets is unmatched and gives our clients optionality in the marketplace to partner with the right financial and strategic investors/ buyers.