SilverMile Capital is a tech-focused investment bank that specializes in mid-market M&A, growth equity and private credit transactions.
We serve a substantial and diversified client base that includes public and private companies, financial sponsors and institutional investors in Europe, North America and Asia.
We complement deep domain knowledge with flawless execution to consistently deliver superior outcomes to our clients.
Our enduring relationships with decision-makers around the world strengthen our expertise in cross-border transactions.



We are raising the bar for what entrepreneurs, management teams




and institutional investors expect from tech investment bankers



What sets us apart from other investment banks

 –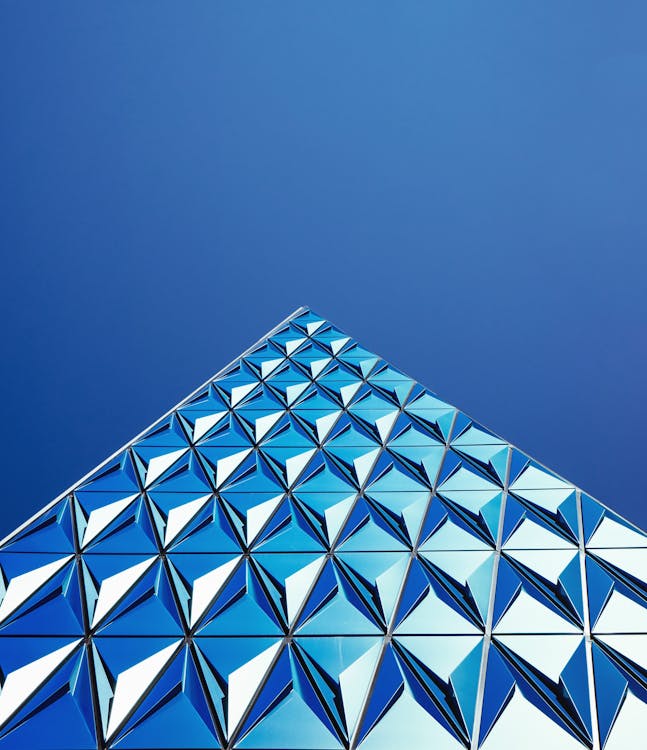 1. The 'all-in' entrepreneurial approach
Our professionals cover the hard yards to engineer extraordinary outcomes with an unmatched standard of client care.
2. Unparalleled access to top-tier institutional investors
Senior-level relationships with marquee investors that deploy substantial capital, double down in subsequent rounds/funds and pro-actively support global expansion.
3. Deep understanding of the digital economy
We provide domain expertise, unique insights and global perspectives to our clients in each sub-sector.
4. Ability to turn ambitious goals into reality with steadfast commitment and integrity
We've built an institution dedicated to helping technology leaders exceed their lifelong goals by closing transformative deals seamlessly.
5. Focus and experience underpin success
Highest caliber of senior-level dedication in pursuit of each client's objectives.