SilverMile Capital is a mid-market Investment Bank. Capabilities include Corporate Finance, Mergers & Acquisitions, Financial & Valuation Advisory, Capital Management, Private Capital Advisory and Financial Restructuring. 
Our work benefits a substantial and diversified client base that includes mature corporations, financial institutions, emerging technology businesses, large institutional asset managers, family offices, endowments and governments. Our solutions are tailored to the specific needs of our clients, to solve their challenges, and enhance their value creation propositions.
We are committed to creating value for every stakeholder by striving to constantly improve and re-position ourselves in-line with our clients changing needs in a dynamic and ever-evolving business environment. We leverage extensive network, intellect, financial & business acumen and execution expertise of our cross border teams to deliver unparalleled experiences and highly desirable outcomes for our clients.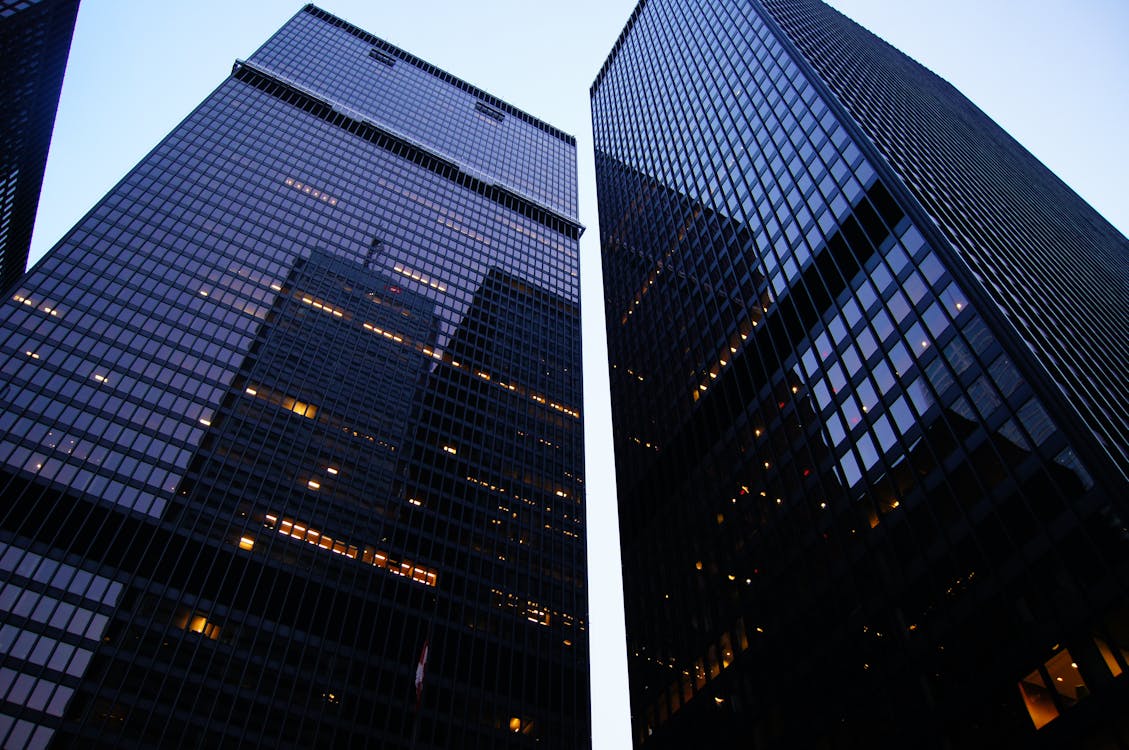 Transaction Advisory
Our Transaction Advisory Team is an integral part of our Investment Bank – that leverages deep domain expertise and precedent transaction experience to navigate intricacies in an ever evolving global business environment to achieve outcomes that benefit all stakeholders.
We cover corporate clients in the following geographies:
United Kingdom

India

United States

Singapore

United Arab Emirates
We cover asset managers in the following geographies:
North America

West Europe

Nordic Countries

India

GCC

Far-East Asia

China and South-East Asia

Australia

Russia
The SilverMile Edge
In an increasingly complex, dynamic and ever-evolving business environment, quality is of paramount importance. We, at SilverMile, stand tall in our promise to deliver the most effective solutions to our clients, that produce tangible results and are value accretive. Our ability to understand, communicate and synthesize complex problems into pragmatic solutions allows us to add significant value to all our clients thereby having a profound impact on the way the world does business. We set ambitious goals and achieve them, never losing sight of our impact on all stakeholders. We take pride in the success we create for our clients and it keeps us motivated to aim higher and to expand our horizons. We believe in perseverance and constant self- improvement because there are always miles ahead to conquer.
If success is a journey, we shall go the distance.